Pixel Jagd (Pixelpokal) QR Game
Welcome to the Pixelpokal!
We've hidden 20 QR Codes all around the event.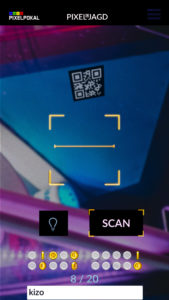 Look for them and scan them via the app. Can you find them all?
Check out Pixelpokal.de for more informations and upcoming events!
Your Player Name can be only added once at the beginning to avoid cheating.
Astro Protector VR – Virtual Reality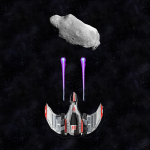 Now on the Android Store!
More about this game here.
Mech Wars VR – Coming soon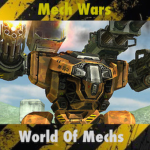 Check out the Mech Wars VR – Teaser Trailer
AVA – Coming soon