We are creating plugins, tools and models for Unity 3D.
Check out our latest assets here:

Modern Warships
All kinds of modern warships you need in a modern warship combat game!
The package includes 6 modern warships for US and Russia texture set.
The 3D model pack consist of 6 models.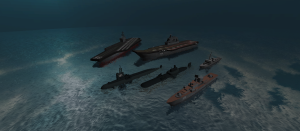 More coming soon…